Braggart Ringtone Apoko today has shown off this old Mercedes in his driveway. The gospel artist usually loves to brag loudly about how he owns the latest things, but today he showed off a 12 year old Mercedes. Perhaps we can call it a vintage?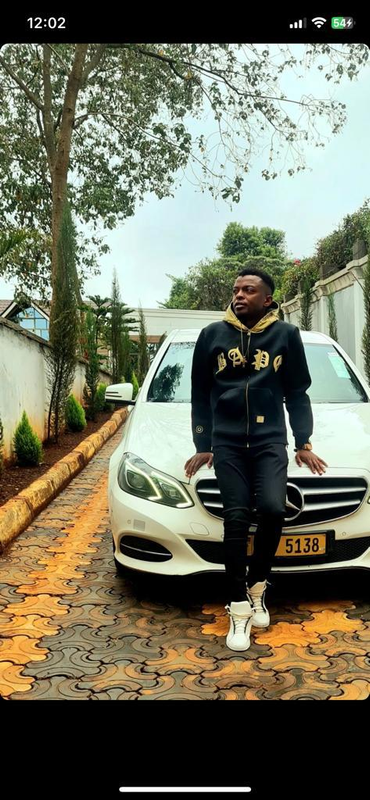 This is the problem with bragging and setting fake standards online. First of all, this guy is a gospel artist who shouldn't be doing all this ungodly behavior. If I may point you to Proverbs 25:14
People who brag about gifts they never give are like clouds and wind that give no rain
Furthermore all this bragging and fake setting of standards also takes a toll on the person themselves, as they struggle to keep up with the false image they portray in public.
Source: Ghafla.com/