Andrew Kibe and Kamene's beef has now escalated to a haywire point-anything goes! Kifee has now started going deeper with his opinions and whatnots about Kamene. The former Kiss FM Presenters have shown no mercy in roasting each other- you'd think they never even worked together.
Kamene is looking forward to make a comeback on radio; and her chemistry in tandem with Kibe would no longer be the same. That's why she refused to go back to radio alongside him.
A throwback video of the two having a good time together while answering some hilarious questions during a vlog circulated and fans urged them to re-kindle their previous palpable chemistry.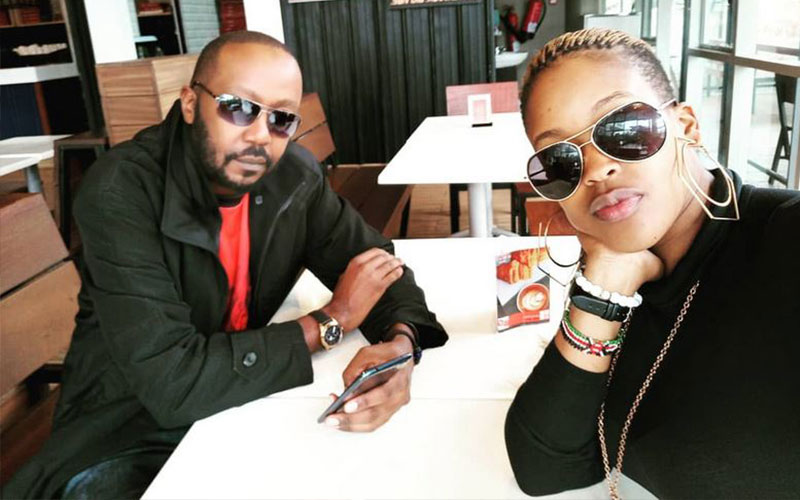 But neither of them is willing to bow down to such pressure. Kibe recently accused Kamene of blocking him on social media. He named a couple of other people who blocked him too.
Apart from that, Kibe has added salt to injury after attacking Kamene for her physique. He claimed that Kamene is way too big to be his type. He continued to claim that if she had reduced weight while they were working together, he would have 'smashed' her without hesitation. Watch Kibe's video here
Source: Ghafla.com/